Posted on
— 9 Comments
when does this stagecoach arrive in san francisco?

I have some serious haberdashering to do.
My Book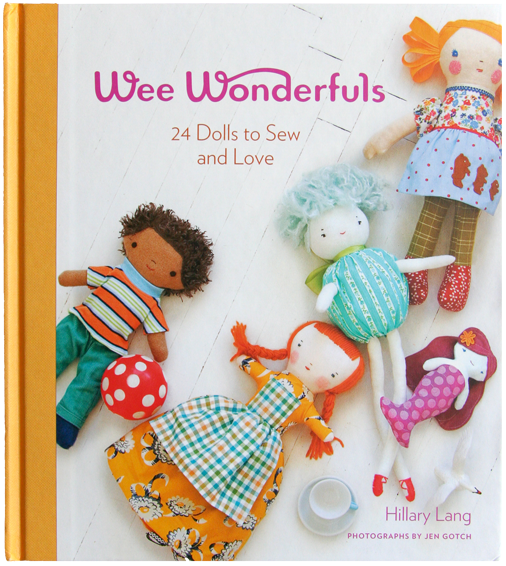 A captivating gang of 24 huggable, lovable creatures to sew—from classics like Margot, a topsy-turvy doll, and the button-jointed teddy bear Bjorn Bjornson, to irresistible Evelyn, a wool felt inchworm decked out in mod glasses and a kerchief, and Koji, a fiercely cute spiked softie monster. There's something for everyone here—from kids to grown-ups and from beginning sewers to advanced dollmakers. Published by STC Craft, August, 2010.